Title sequence designer: Wanyi Ma
Music: "Yesterday's Gone" Chad & Jeremy
          The title sequence based on the book by Sandra Cisneros. This book includes 44 relatively independent short stories. These stories tell a little girl's life on Mango Street when she was a child. Mango Street is a poor minority neighborhood on Chicago. This little girl is actually the author.
I found out different cover pictures of this book published in different years and different countries. And I use this cover published in 2009 as the style of this project.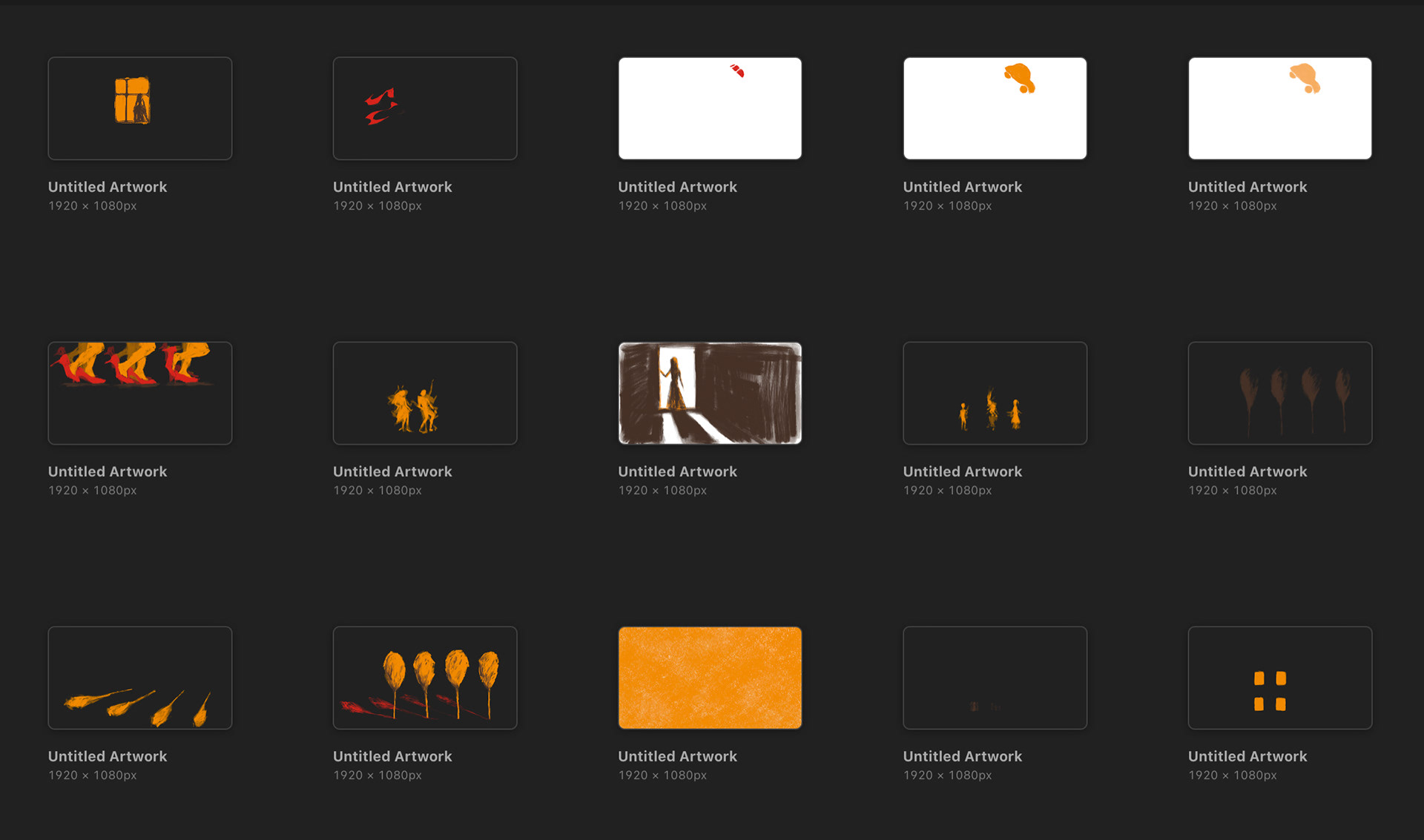 I use procreate to complete del animation.